Recent Comments
Recent Posts
Archives
Categories
https://onedrive.live.com/embed?cid=290CB921F233A7CB&resid=290CB921F233A7CB%21781&authkey=AF8pVIMBleToklg&em=2
Cars are people too! Well, they deserve a roof over their heads, at least!
So you've bought the car of your dreams (or maybe you just have a car that's keeping your dreams of getting around Atlanta in one piece), so why not invest in it's health? A garage addition is the perfect way to help shield your car(s) from the elements of the harsh outside world, as well as a great place to utilize for extra house storage. Check out a few of these out-of-the-box garage ideas and maybe it will spark some creativity for you to keep your car in condition like new!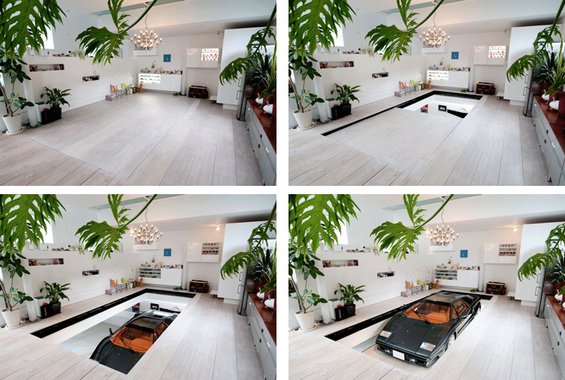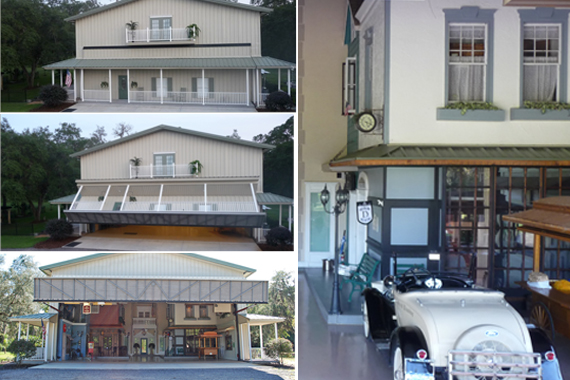 OK, so maybe your Lamborghini rising up into your living room isn't what you had in mind, but a simple one or two car garage (or even a modern carport) addition to your home can increase it's value and provide an excellent selling point if you're ever considering a move.
Contact us at Heirloom Design Build (404-537-1827) for a free consultation and find out even more ways you can add value to your home!