Recent Posts
Recent Comments
Archives
Categories
Two Ways to Keep Your Room Cool During Hot Summer Days
The key to saving some money on your electricity bills all year round is simple: just change your shades! Here are some tips to choosing shades and window colors when furnishing / renovating your home.
There are two aspects to keeping out heat. One is reflecting the heat. Black actually absorbs light and gets hot. White will reflect light and keep cool. An analogy will be walking barefoot on the sidewalk vs walking on concrete road on a hot day. The street will likely burn your feet in seconds. White windows are likely to keep the interior temperature down by several degrees.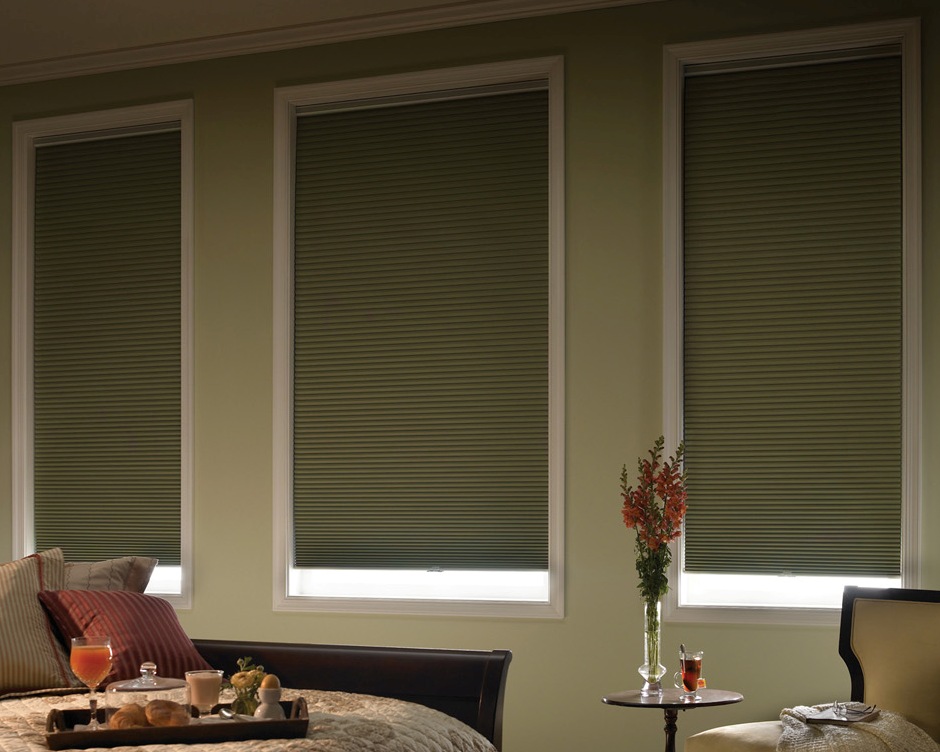 The other aspect is that shades act as a barrier to heat. The thicker the window coverings are, the more they will keep your house cool in the summer and warm in the winter. A thick window covering will help block the interior from the hot temperature outside. Black out shades are much more effective than thinner shades. And they aren't called black out because they are black, but because they are so much more effective at keeping a room dark.
There are even more ways to utilize the sun's light in your home- through a sunroom! Check out Heirloom Design Build's recently completed sunroom addition project. Click here to check out the video of the progress: